Apa punya title daaa....
Sikit frust? sebab CT takde. FD instead! adoi! bohsannya. dan scary nyeh. sebab? tungguuuuuuuuuuuuu...
Teasers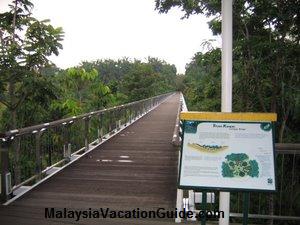 Lake Gardens (pix tadak)p


Sebanyak frust? PLANNED RE-U kat Cherating maybe cancelled..sob sob sob.tukar venue ke central. Initially, it was planned kat Cherating sebab nk cater for those frends dekat Pantai timur. Tup2, orng2 yang sama gak. citernye, orang2 yg sama neh ramai dari central.
so, we have like until 12 today nak decide. If at least 5 pax from pantai timur join and PAY, it's still gonna be in Cherating. The next venue maybe in Kuala Selangor idea from yours truly. I've been there tapi not to the beaches. Jalan2 Cari Makan at TV3 shows Kuala Selangor as food haven! voila...
The Mee Udang Banjir info can be found
here
and below images are from this link a well.
but it's not 12 yet. let's wait.